If you need a taxi from Brela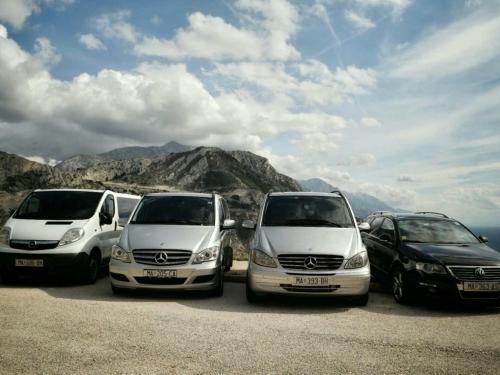 Relax and enjoy in safe way to your destinations
Taxi "Brela"
 is a company with experience in providing services in local and international transport. Along with a safe drive and transportation we are offering you high quality services and friendly staff that is at Your disposal from 0 am to 24 pm every day. Our services are taxi transportation, transport and tours at the most beautiful domestic and foreign destinations. With us You can relax and enjoy in safe journey towards your destination.
Book  service "taxi Brela"
Jadrolinija is Croatia?s largest liner shipping company for the maritime transport of passengers and vehicles, with a hundred year long tradition.
The Company was founded on 20th January 1947 in Rijeka as a successor of various mergers of small-sized shipowners having taken place since 1872. The basic purpose of Jadrolinija is to connect major centres along the Croatian coast as well as numerous islands with the mainland. The carriage of passengers and vehicles is of seasonal character and closely related to the travel and tourism industry. There are 3 spacious car ? ferries: Marko Polo, Dubrovnik and Zadar operating on the international lines towards Italy (Ancona and Bari).
34 smaller car-ferries, 3 classic passenger ships and 10 catamarans sail on the regular local car- ferry and ship lines in the Adriatic, divided into 3 districts: Rijeka, Zadar & ?ibenik and Split & Dubrovnik.
Jadrolinija has rendered booking and ticketing possible for its guests at their own place of residence, as its sales network comprehend all the tourists generating countries: Italy, Germany, Bosnia and Herzegovina, Slovenia, Poland, Great Britain, France, Belgium and Australia. Besides at the agencies, all the relevant information may be obtained via internet 
www.jadrolinija.hr
as well.There were 11,4 milion passengers and 2,8 milion vehicles carried on board Jadrolinija? s 50 ships (3 large passenger ferries in international services, 34 ferries in local passenger services, 10 catamarans and 3 conventional ships).  
Find your Bus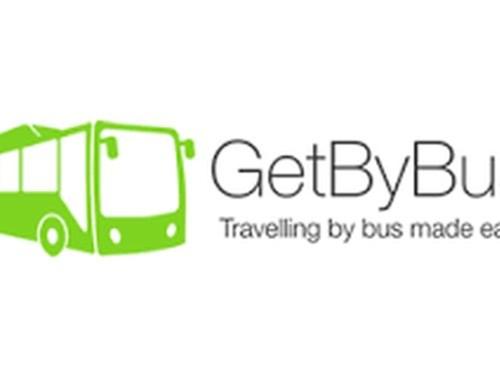 At
Getbybus.com
you can find intercity bus connections in various European countries, as well as international bus connections between European countries.  
Find your Flight